Console
The PS5™ console unleashes new gaming possibilities that you never anticipated.
PlayStation 5 Console
Experience lightning fast loading with an ultra-high speed SSD, deeper immersion with support for haptic feedback, adaptive triggers, and 3D Audio, and an all-new generation of incredible PlayStation® games.
Pre-Order
PlayStation 5 Digital Edition
PlayStation®5 Digital Edition The PS5™ Digital Edition unleashes new gaming possibilities that you never anticipated. PS5™ Digital Edition is an all-digital version of the PS5™ console with no disc drive.
Unavailable
Accessories
DualSense Charging Station
Charge up to two DualSense™ wireless controllers at the same time without having to connect them to your PlayStation®5 console.
Unavailable
PS5 DualSense Controller
Discover a deeper, highly immersive gaming experience1 that brings the action to life in the palms of your hands.
Buy now
Pulse 3D Wireless Headset
Enjoy a seamless, wireless experience with a headset fine-tuned for 3D Audio on PS5™ consoles. Built for gamers, the headset features noise-cancelling microphones and easy-access controls.
Unavailable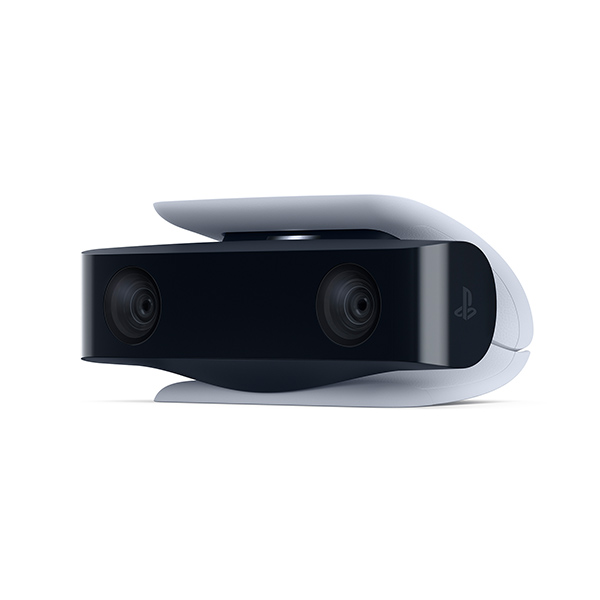 HD Camera
Featuring dual lenses for 1080p capture and a built-in stand, the HD camera works seamlessly with the PS5™ background removal tools to put you in the spotlight.
Buy now
Media Remote
Conveniently navigate entertainment on your PlayStation®5 console with an intuitive layout featuring media and TV controls.
Buy now
PS4 Games with free PS5 Upgrade